Innovative circular economy
Reuse Recycle Upcycle Recover Disposal services for industrials wastes, byproducts, soils and minerals
About us

Waste and Mineral Recovery AS (WMR) is a Norwegian based company with the aim of supplying sustainable and circular solutions to industrial wastes, contaminated soils, off grade minerals and metals. We are a cluster of experienced, skilled and dedicated personell all over Europe working locally in each country. In addition to finding good solutions for your wastestreams or byproducts we can assist you with chemical evaluation, valorisation, environmental legislation, logistics and technical understanding.

Our collaboration with recycle- and disposal centers in Europe secures our customers the best suitable, individual and cost-effective handling and treatment for each specific case.

In addition to the processing and transport of chemical waste we also deal with the administrative aspect of
these activities.

We accompany our customers through the individual waste legislation EU and non EU European countries.

Countries we primarily operate in:

Logistics
Transport options are designed based upon project size, repeat patterns, distances, carbon footprint per tonkilometer and cost. We use seagoing vessels from 2 – 20.000MT, riverbarges, railway and trucks for ADR and non-ADR goods. Our projects range from a few hundred tons up to a hundred thousand tons.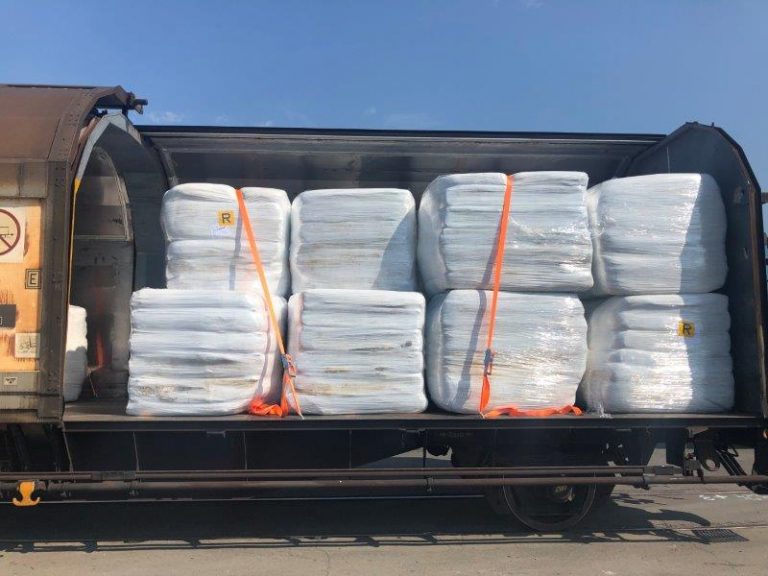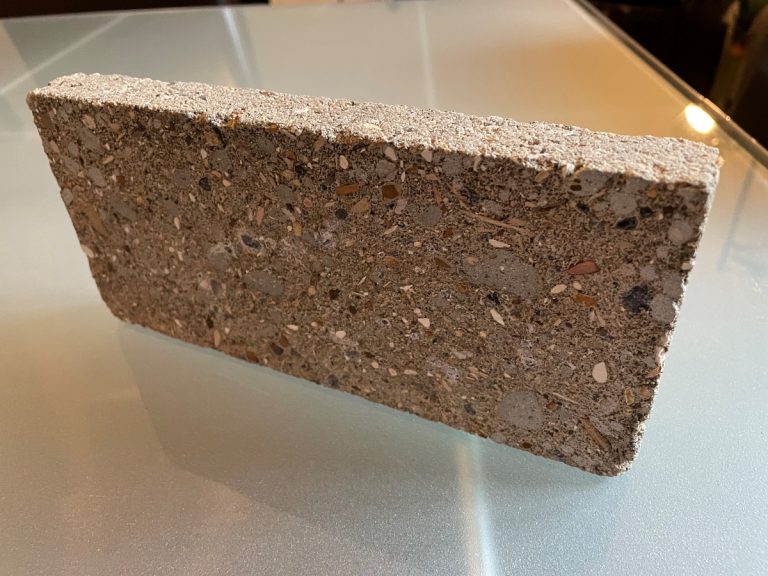 Environment
In the future, there will be a significant need of new raw materials. We want to offer for this need a business minded, creative and innovative solution. For this purpose, waste will be used and, preferably, renewable energy will be used to produce these new raw materials.

Based upon analyses, evaluation and valorisation of the waste or mineral in question we will seek solutions that takes care and considers the possibilities of reclaiming any valuable resource in the waste

We can offer

Solutions & Capacity

We research each case to work out the most cost effective and environmental friendly solution. We study analyses or do our own analysing from the site or from the waste to define the most convenient progress.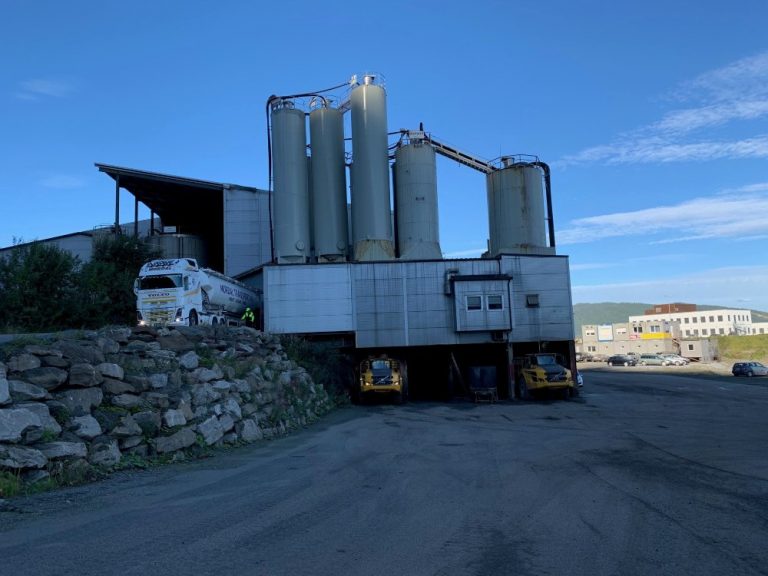 Defining the treatment facility

We cooperate with a variety of treatment centers and landfills. We are also the sole agent for Miljöteknikk Terrateam for Europe outside of Norway for R5 treatment for hazardous inorganic waste.

Logistics
Correctly handled logistic is vital and can decide the success of a project. Our experience in transport options secures you a safe and effective handling of the waste.

Contact with the competent authorities involved and documentation support

Enviromental legislation may have different interpretation within EU and non Eu countries. Thanks to our experience and knowledge of the law in transshipment of waste within Europe and beyond, as well as our continuous contact with the authorities involved, we are always prepared to consult our clients on up-to-date requirements and assistance in preparation of required documentation for the shipment of waste.